Levi Roots Interview with Business Digest Magazine
Keith Valentine Graham better known as Levi Roots born in 1958 turned 62 on 24th June we caught up with him in this exclusive interview.
Levi Roots: Growing up in the seventies in Brixton, London, talent alone didn't guarantee a breakthrough for a young black man neither did labouring under considerable ignorance. Levi Roots, with a strategy and an alert mind, navigated his way to success.

What's the biggest factor that has helped you to be successful?

Levi Roots: The ability to change my mindset and to adapt has helped me. We are all born with this entrepreneurial ability even if one can further it with studies. You have to be able to adapt to situations as they come. Because of the situation that you are brought up in even myself when I was growing up in South London in the seventies when it was difficult for anybody to be black much more when you were a Jamaican boy without any education.

The key thing was being able to adapt to the situation that faced you and being able to make the best out of it.

Some of the other questions Levi anwered…
– What advice would you give to unemployed black youth?- What were the major challenges that you had to overcome?
If you would like to read the full interview go to – Business Digest Mag June Issue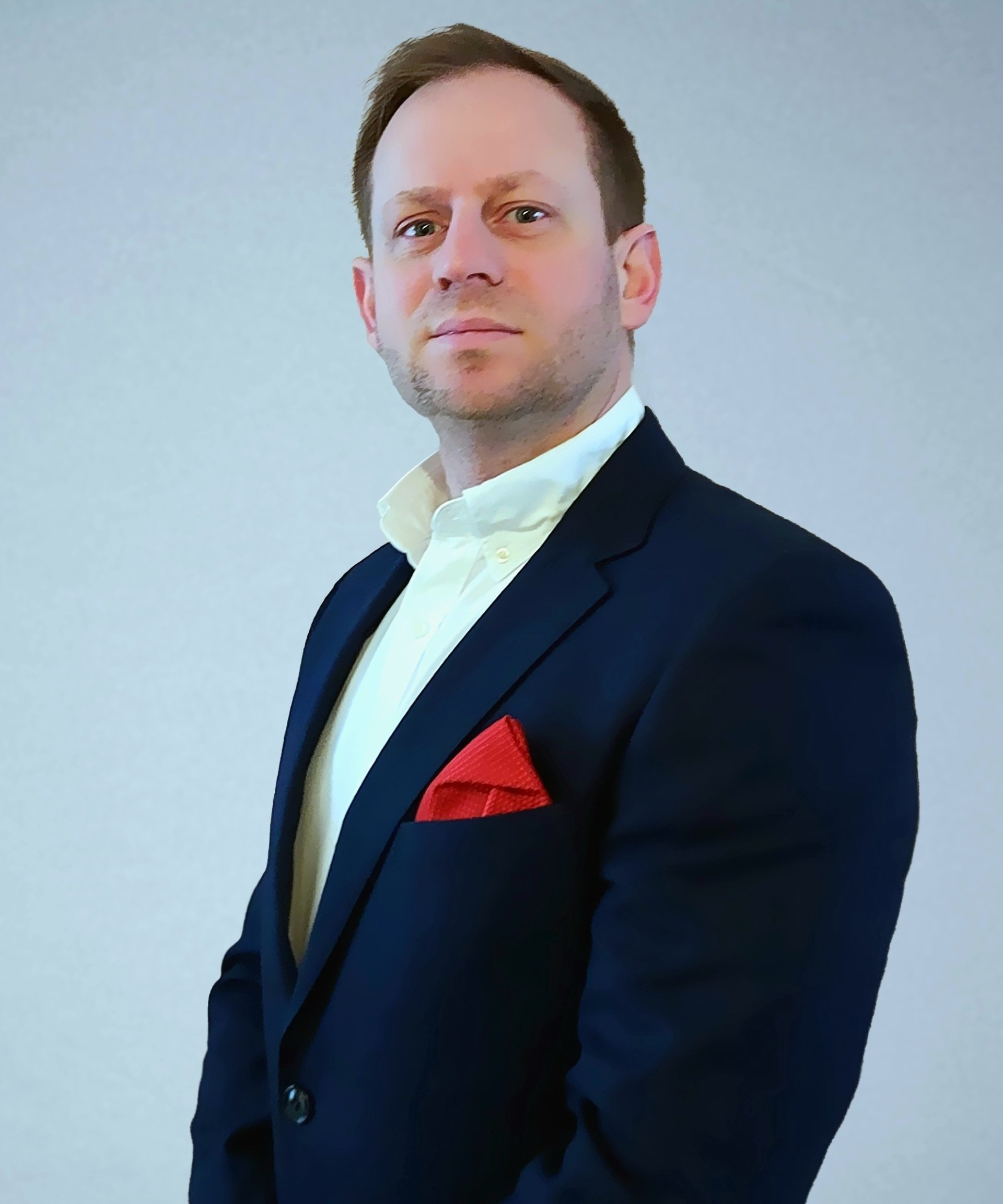 Author – Russ Turner
Director at Business Digest Magazine
About the Author;
Russ Turner is the head of marketing and strategic partneships here at Business Digest Magazine.
He has a wealth of contacts and actively seeks partnerships with other business minds to spawn fruitful relationships for both parties.
Russ is the Most inter-connected man on Linkedin and actively spends his spare time networking and trying to help others where he can. Russ is a fitness fan, husband, a dad to two amazing kids.
New paragraph